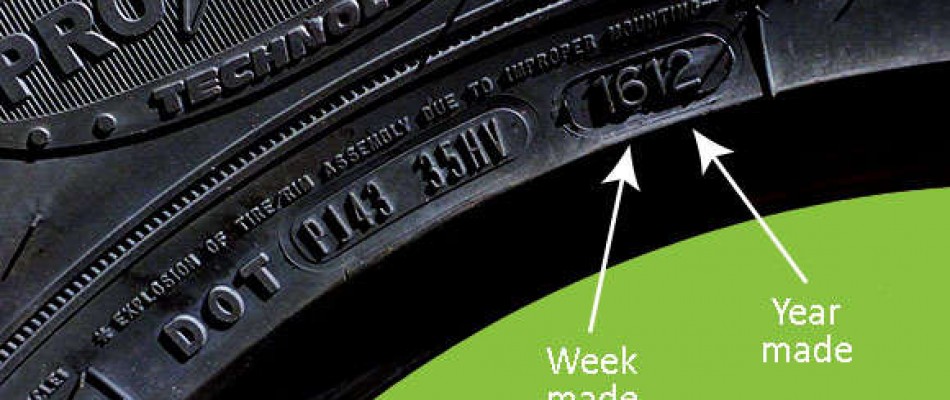 The meanings and concepts of numbers on the tire; Key points for choosing a vehicle tire
2018-08-05
---
Channel of Mohsinian dealers, [05/08/18 10:55]
car tire
Rubber (tire) is the latest twist of the power transmission system, which plays an important role in vehicle control. So the choice of tires and maintenance is one of the important factors for the better functioning of this member of the car system.
It's better to know that only 5% of the weight of the car is on the rubber, and 95% of the wind is tolerated inside the rubber. That's why automotive technical experts refer to tires as Achilles' heels. They advise that as well as your feet You think it's safe to keep your car safe and, of course, to keep pace with your car
Many of the figures are on the tires, and perhaps many of us may not pay attention to these figures when buying tires. Below is a description of these carved numbers and you will pay attention to these numbers when buying tires
Date of manufacture
Do you know that car tires, like many other artificial products, have a history of consumption? This date is 4 years from the date of their production
Finding a rubber production date is a very easy task. If you look at the entries written next to the rubber, you will see a 4-digit number indicating the week and year of its production. The shelf life of tires is defined for most brands of 4 to 6 years.
Channel of Mohsinian Delegates, [05.08.18 11:43]
[Photo]
For example, the production date is: 2012 is the 16th week
Some text some message..