Sorrento 2018 GTLIN
The European section of Kia Motors has introduced new engines for the Kia Optima. The car will be sold in Europe as a Sportswagon or official salon for the first time at the 2018 Geneva International Motor Show to be sold throughout Europe in the third quarter of 2018.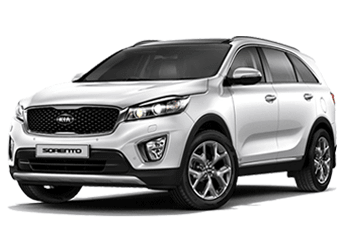 There are currently no sales conditions for the selected car
Some text some message..