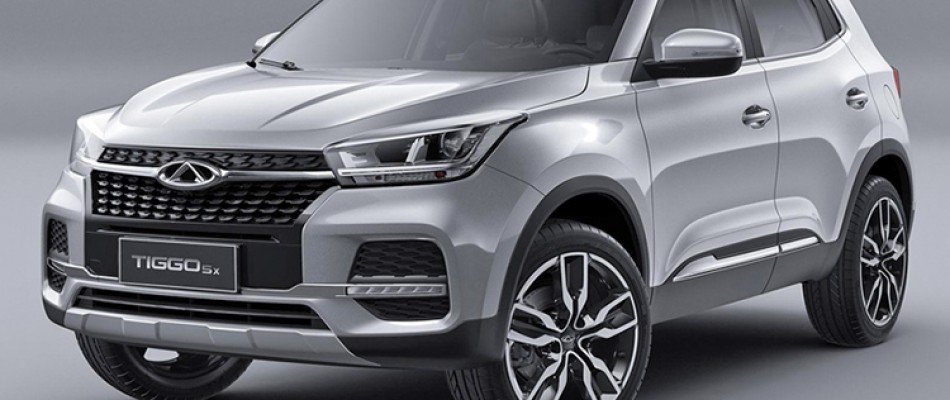 The new Chery Tigo 5X was introduced in Iran
2018-10-28
---
Cheyenne's Automotive Group is testing its newest products in Iran. The upcoming Tigo 5X model with camouflage coating has recently been featured on the country's roads.
---
The conceptual model of the Tigo 4 series was introduced in 2014 and produced in 2017. The new generation of the car has not yet been officially unveiled and is at the forefront. The 2018 Togo 4 is camouflaged on Iranian roads and is likely to be offered by car managers with some delay.
This small crossover will probably be a one-on-one from the first version. Togo 4 is known in countries outside of China, such as Russia and the UAE, called the Togo 5X.
The dimensions of the car include a length of 4.338 mm, a width of 1,830 mm and a height of 1,645 mm, providing a spacing of 2,630 mm. The Tigo 4 is slightly larger than the Tigo 3 (Amway X33), but does not have much technical similarity with the product.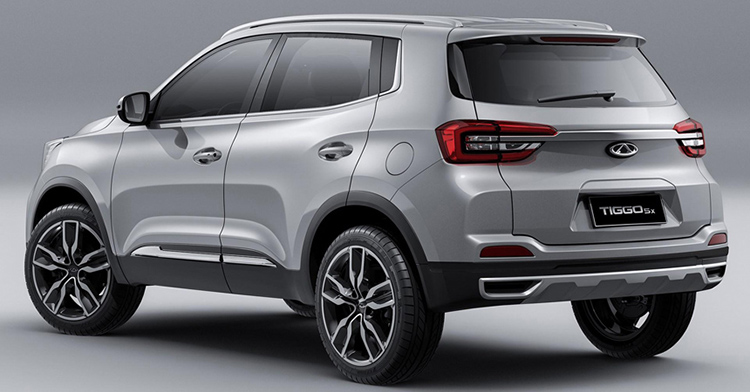 The new Tigo 4 will likely use the engine and equipment of the first version. According to information available on Chinese sites, the 1.5-liter turbocharged engines and 2-liter natural breaths are available for the Tigo 4. The 2-liter natural breathing sample produces 120 horsepower at 5500 rpm and produces a maximum torque of 180 nm, ranging from 4000 rpm. With a net weight of 1,376 kg, it will run at speeds of 100 km / h in about 15 to 16 seconds, with a maximum speed of 170 km / h. The Tigo 4 with a 2-liter engine is equipped with a 5-speed manual gearbox or an CVT automatic transmission, while the average fuel consumption is 9-10 liters per 100 kilometers.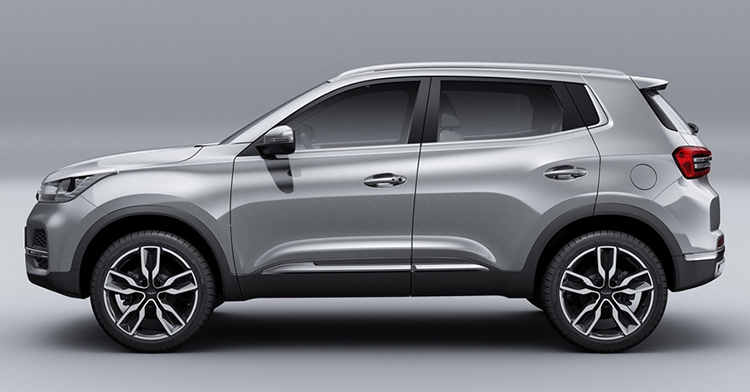 The original version of the Tigo 4 is equipped with a 1.5-liter turbocharged power output of 140 horsepower at 5500 rpm and a maximum torque of 210 nm, ranging from 1750 to 4000 rpm. The model ranges from about 11 to 12 seconds at up to 100 km / h, with a top speed of 190 km / h. The Togo 4 is equipped with a 1.5-liter engine, with a 6-speed manual gearbox and 6-speed automatic DCT gearbox with an average fuel consumption of 8.5 to 9 liters per 100 kilometers.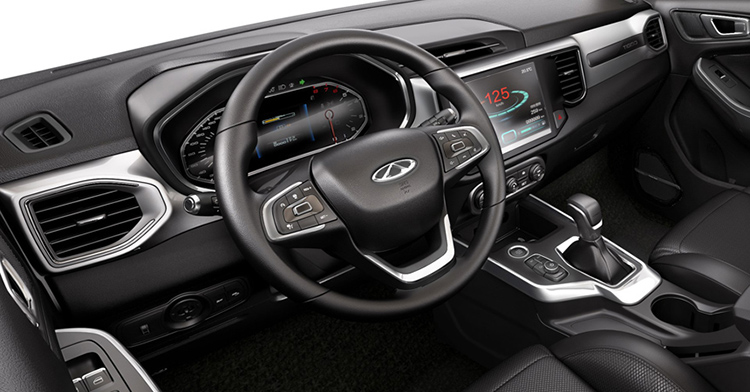 Given that the new Tigo 4 model has not yet been officially announced, it can not be bragged about its price. In terms of body class, equipment and facilities, the car is competitive with Hima S5 Turbo and Hawal H2. With this in mind, it can be assured that according to the current rate of the dollar (about 14 thousand tomans), the new Tigro 4 will be offered at a price of about 200 million tomans in Iran.
Retrieved from Zoom website
Some text some message..