The Porsche Mackan was introduced with the singleton tuning
2018-11-03
---
The single with a new look at the tuning package is looking to attract the Porsche Macan.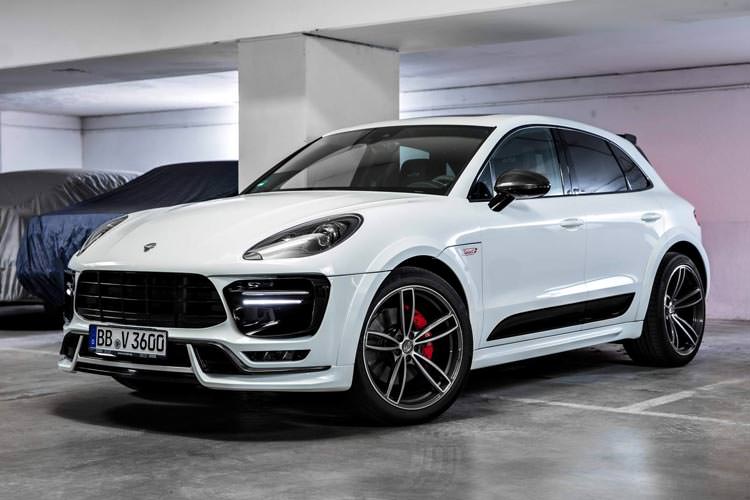 The Mackin is not only the most beautiful Porsche's, but also among the crowded crossover, one of the finest commands. In the upgraded version of the Macan, its appearance has improved, but still has no competitive dynamics in the rear, such as Rangover Volar and Alfa Romeo Steel. For this reason, the TechArt has entered into action and has offered packages for the German Crossover, Sport and Sport Plus. These kits can be installed on all models of the Macan, and enhance its appearance and function.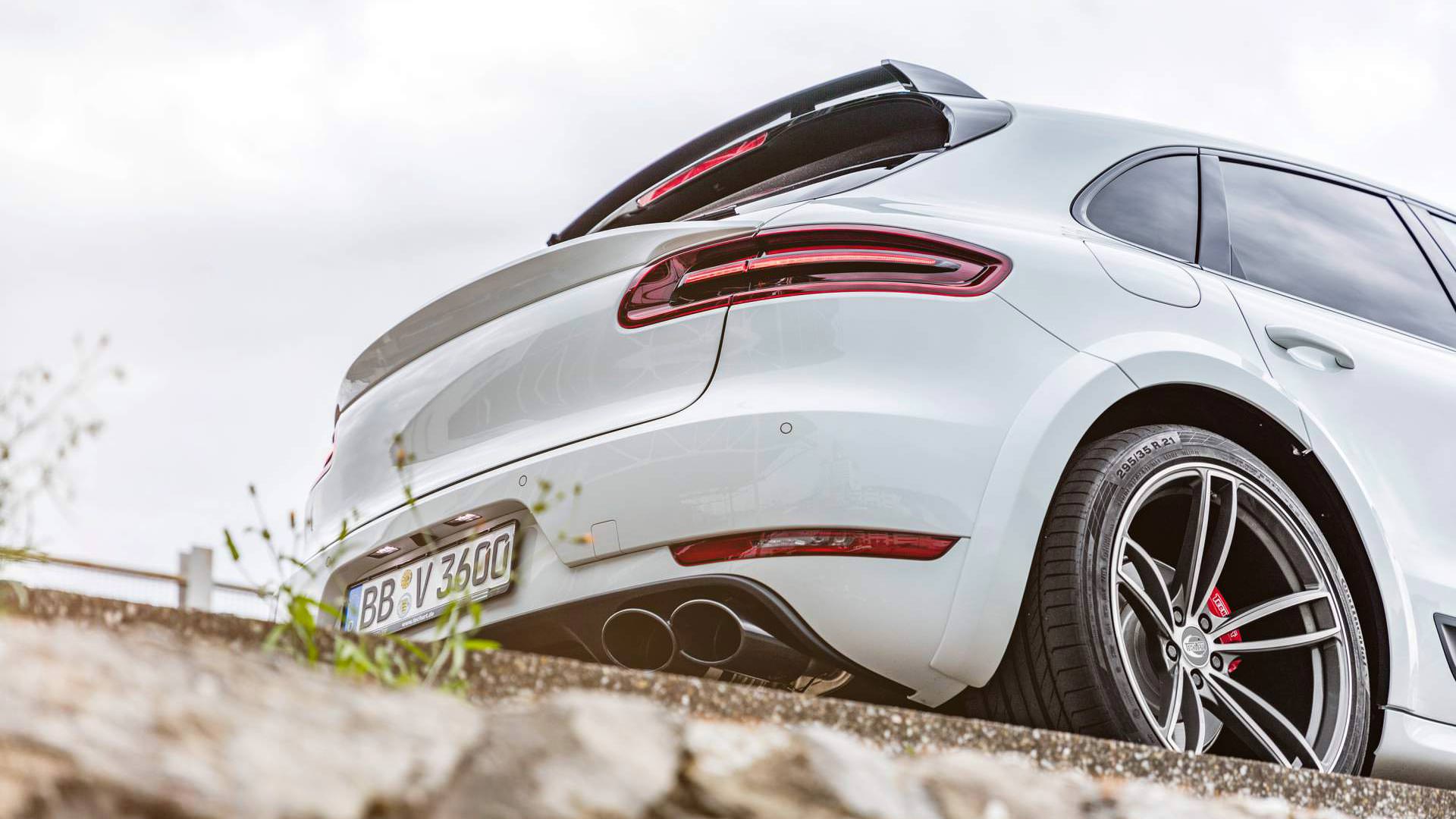 Both of these packages have improved the appearance of the Porsche Macan and made it more muscular. The aerodynamic updates include carbon fiber carbon fiber parts, including a rear spoiler, a side mirror frame, and an edge under the front bumper. The Makan fenders are also larger so that they can fit 21-inch alloy wheels that are covered with sports tires.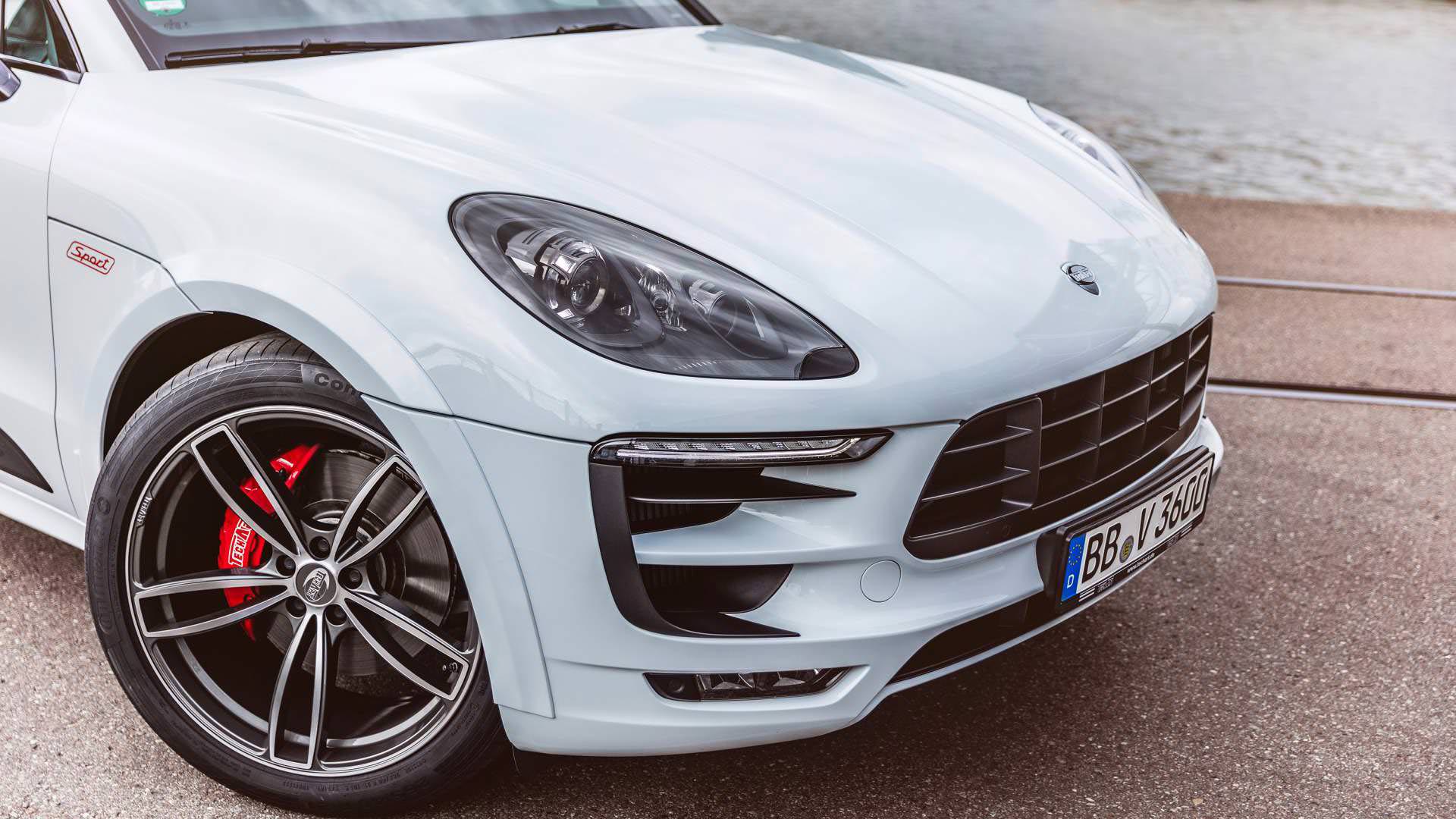 Sport and Sport Package Includes a 36-cm ergonomic sports steering wheel, leather-coated, and carbon fiber components. Other internal variations of the car include the Sport Manuals floor and the one on the racers.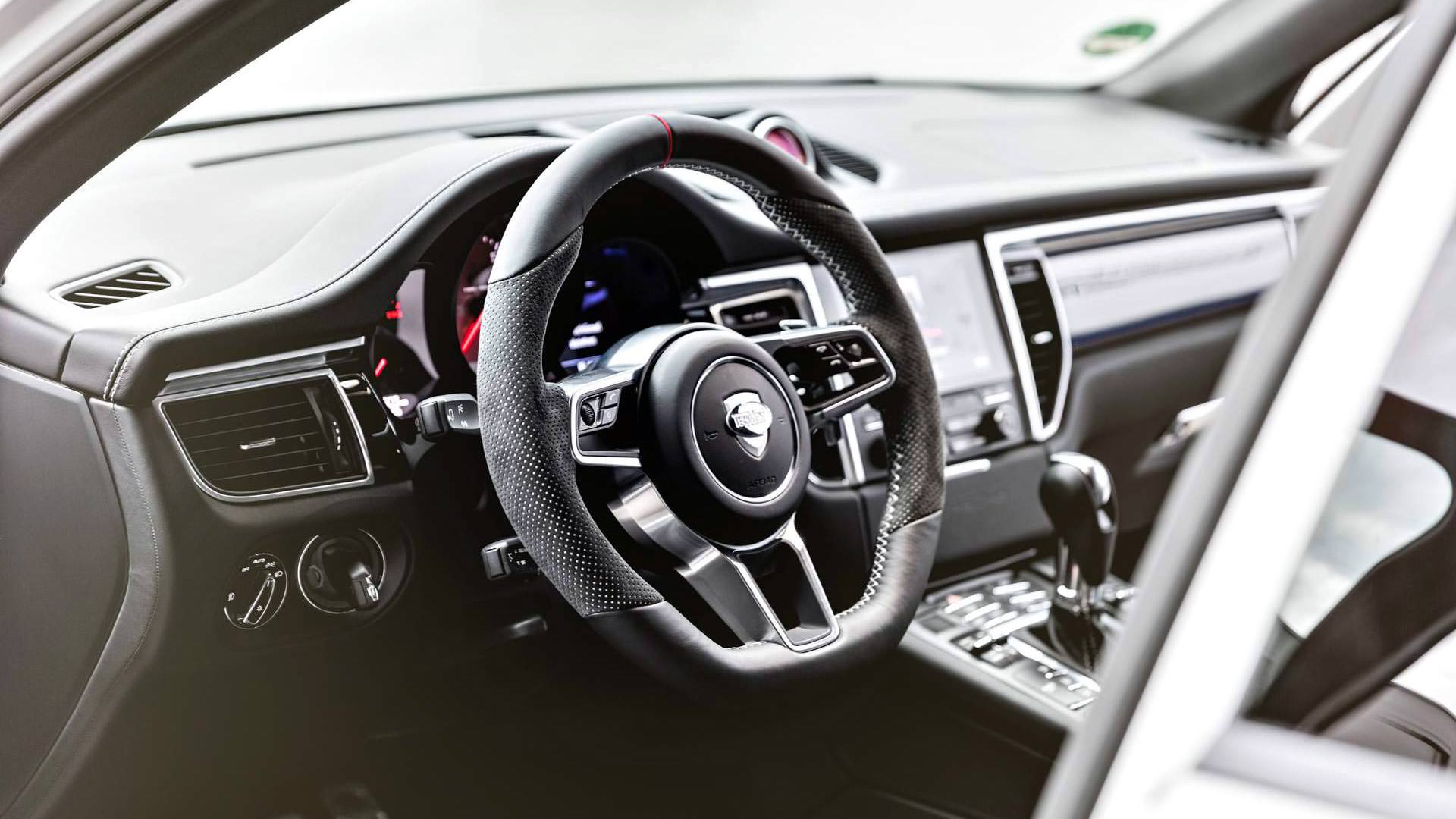 Buyers seeking to upgrade Machan's technical performance, the Sport Plus package should include a power kit and an exhaust system with a controllable, four-wheel black exhaust. This kit will be available for all Macan models, so buyers can order it regardless of their car model.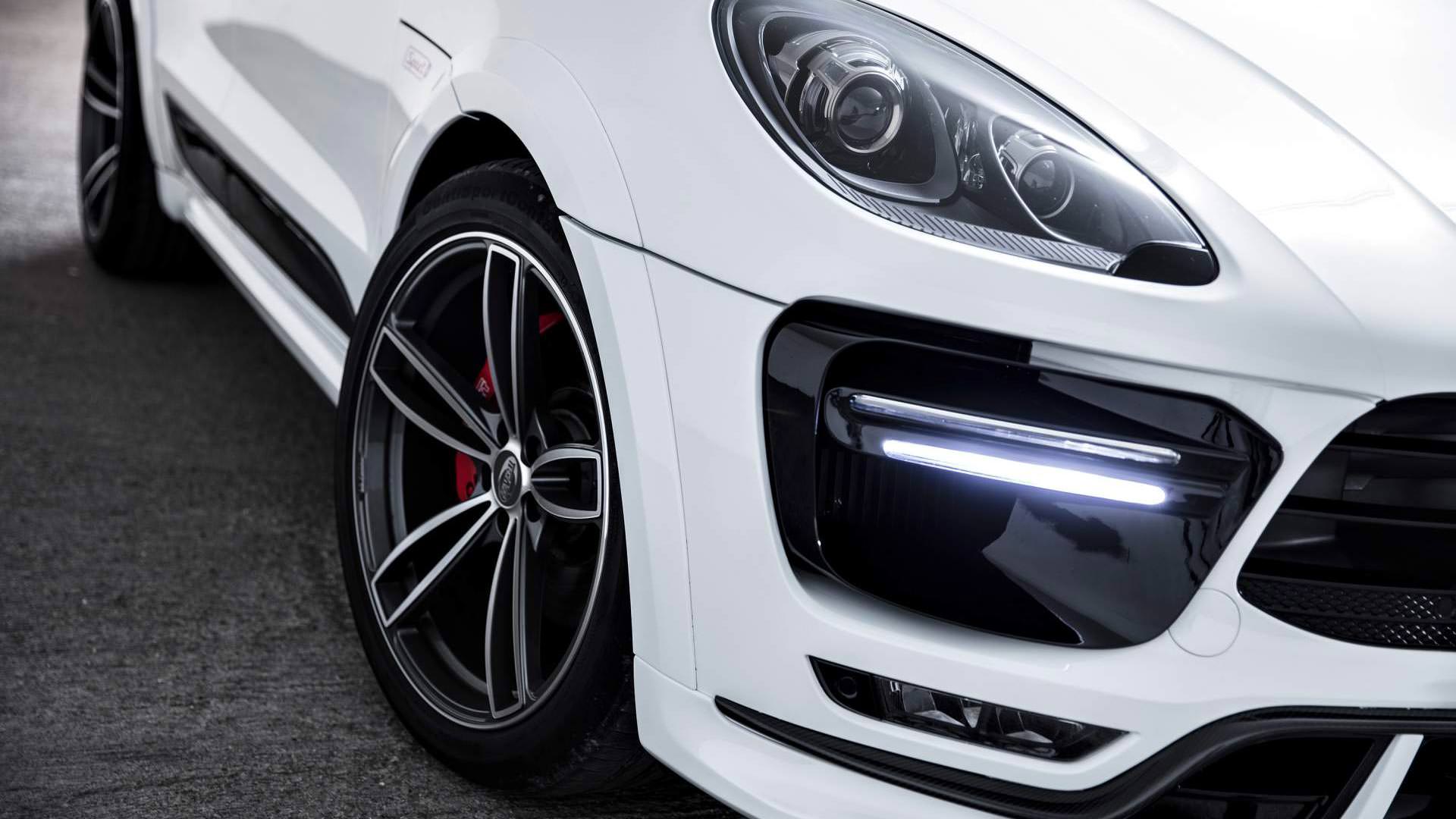 Some text some message..